We Cover All Aspects of the Every Industry
DMAS is an independent provider of industrial plants and equipment trading solutions. We source and supply a wide array of machines, combined systems as well as industrial equipment.

Manufacturing Solutions
DMAS will seek a suitable solution for each of your needs, comparing a wide array of process technologies. Our team works in close cooperation with you, determining various cases, organizing and making individual equipment or overall process lines.

Industrial Plants
We are geared with deep expertise of the interfaces between process lines and process equipment in combination along with utilities. Our team always take into consideration the workflows and material within the process.

Process Equipment
Irrespective of the job, we will seek the ideal equipment to make your process work economically and effectively. Our company takes pride in presenting top-notch equipment and machines from our network of global suppliers.
Get in touch today to know more about how our company can help you!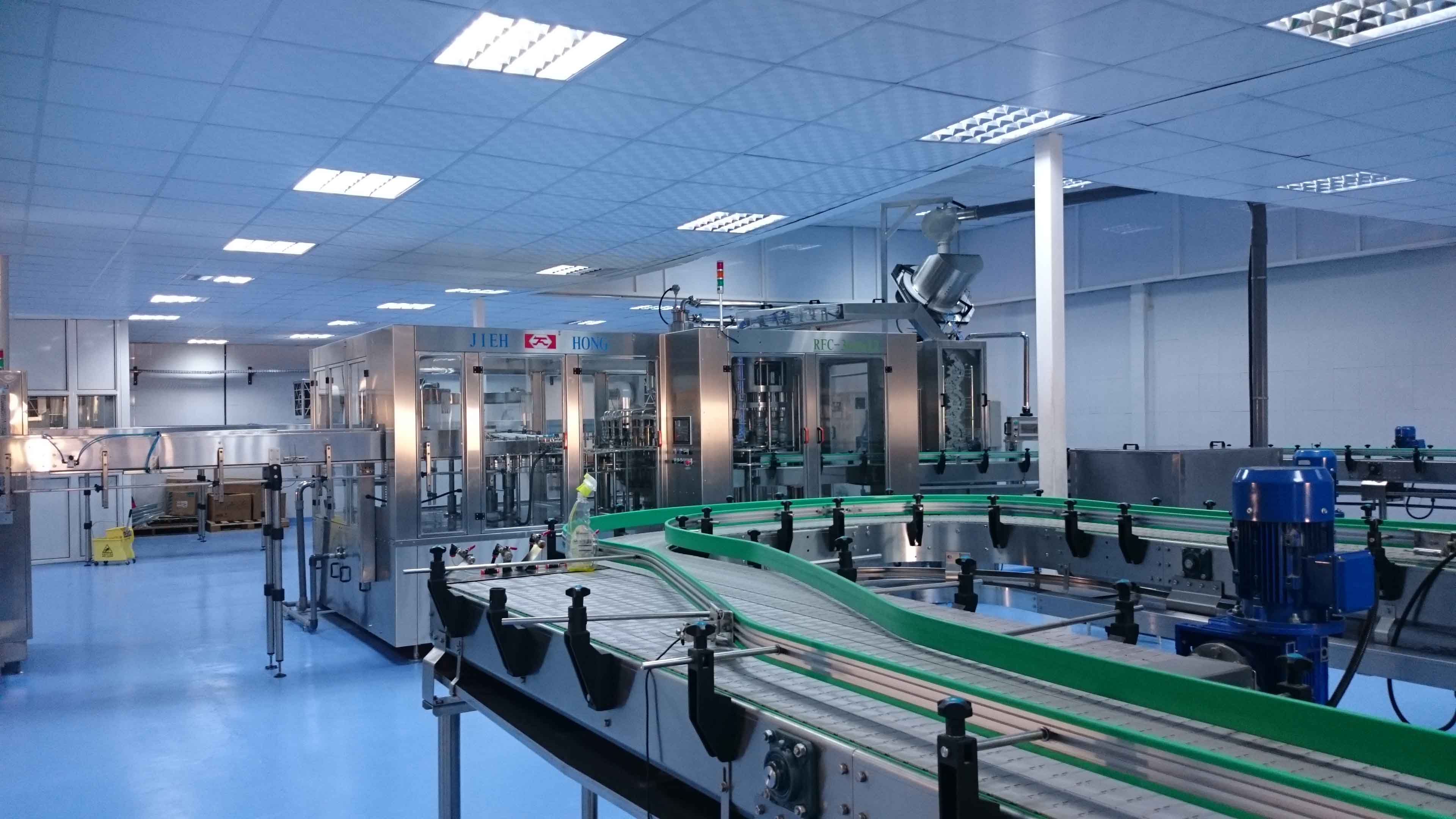 HOW IT WORK
Our Work Process
Reasearch & Analysis
We running events with professionalism and expertise, and in identifying strongly with their outcome. This sense of responsibility means we always strive to add value.
Creative Solutions
Our approach is distinctly innovative. We constantly seek new ways to increase client visibility and brand value. We also look to get the most out of advances in digitalisation.
Building
We specially select teams for every project, to ensure each event gets the attention of the people who have the most relevant technical skills, languages and knowledge.
Project Launch
This is the final stage to check the functionality of the project, technically, operatively etc...